PETRA has partnered with the following entities for cost effective leveraging of existing platforms.
Minimise change management and enable platform agnostic integrations through open API's.
Platform Partners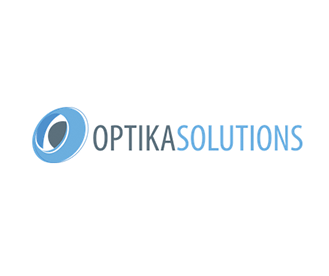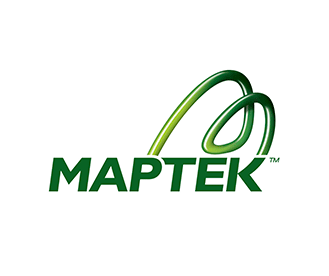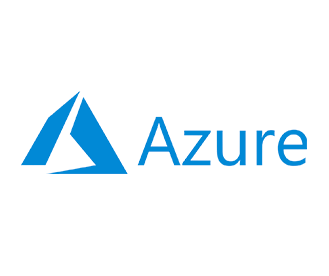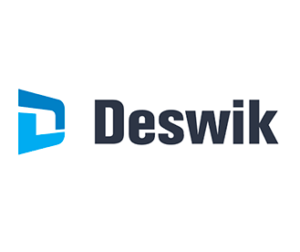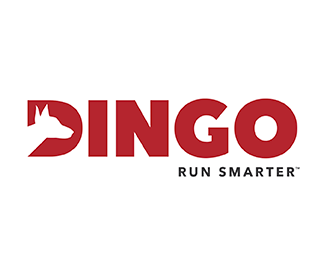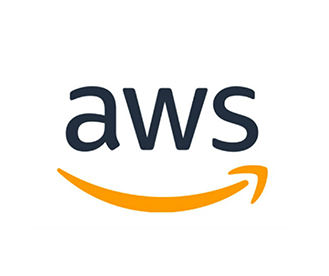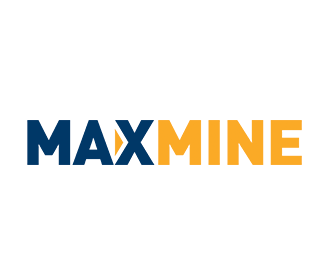 Sponsorship & Volunteer Collaboration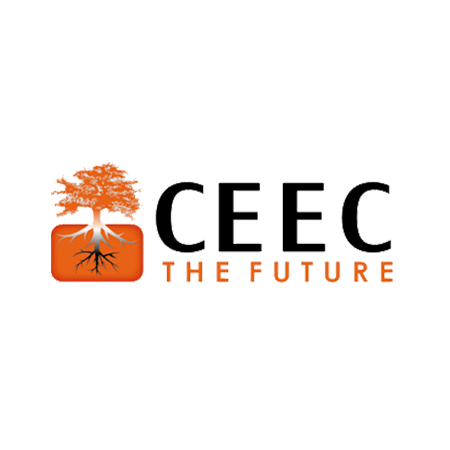 PETRA is a highly active and proud supporter of the Coalition for Energy Efficient Comminution and is very proud to have CEEC founding and current Director, Dr Zeljka Pokrajcic, Technical Director on our Leadership Team.
PETRA is very supportive of the volunteer work Zeljka does with CEEC in making mining more energy and water efficient. Water and energy efficiency are critical to the long term sustainability of our industry and PETRA is proud to support the important Zeljka does with CEEC.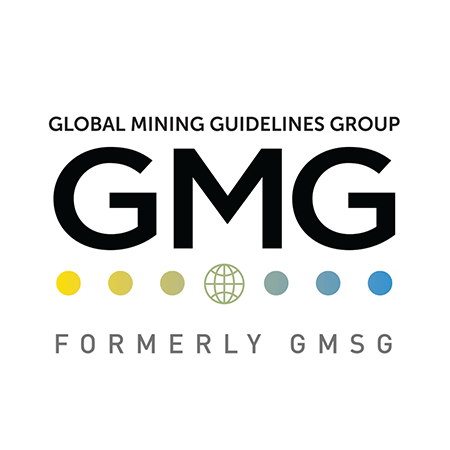 PETRA Science is an active member of the Global Mining Group, and Dr Penny Stewart, PETRA Managing Director volunteers her time on the AI Group Steering Committee where she aims to see mining develop guidelines for AI algorithm deployment.