Collaborations and Partnerships
Platform agnostic deployment
PETRA's world leading digital twin AI software enables mining operations to increase productivity, efficiency and yield by providing operational decision support tools that show engineers how to achieve their 'best performance' 24 hours a day, seven days a week.
PETRA has forged a strategic relationship with Maptek to improve our interoperate with your data flows. We incorporate automated workflows and optimised algorithms to collect, analyse and circulate critical information within the operational cycle, closing the loop between planning, production and results. We develop reliable solutions that allow customers to improve safety, productivity and profitability.
PETRA is collaborating with the University of Adelaide as an industry partner for the Australian Research Council Training Centre for Integrated Operations for Complex Resources. As an industry partner PETRA will assist the ARC Training Centre deliver training in the areas of data analytics and artificial intelligence – for automated, integrated and optimised mining. This includes providing postgraduate students with the opportunity to work on industry-linked interdisciplinary projects with leading researchers and mining industry partners.
PETRA is highly active and proud supporter of the Coalition for Energy Efficient Comminution and is very proud to have CEEC founding and current Director, Dr Zeljka Pokrajcic, Technical Director on our Leadership Team. PETRA is also very supportive of the volunteer work Zeljka does with CEEC in making mining more energy and water efficient. Water and energy efficiency are critical to the long term sustainability of our industry and we are proud to support the important Zeljka does with CEEC.
PETRA is an active member of the Global Mining Group, and Dr Penny Stewart, PETRA Managing Director volunteers her time on the AI Group Steering Committee where she aims to see mining develop guidelines for AI algorithm deployment.
Platform Partners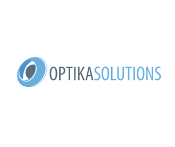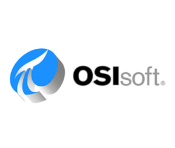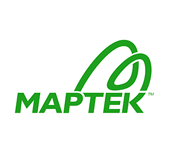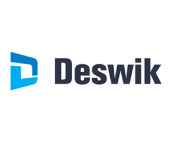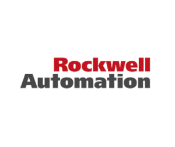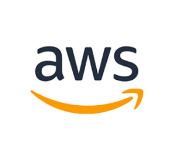 Unsure how you can benefit from digital twin value chain optimisation?
Get in touch with the PETRA team to discuss what would be a good fit, relevant to your mine.
Request a Demo
Our solutions are trusted by the global mining industry