Big data blasts into mill efficiency and productivity studies. PETRA is excited to introduce our new PRODFINDER big data integration and machine learning algorithms. These algorithms make it possible to conduct low cost big data "mine to mill" type projects without site trials!
Miners have known for 20 years that blast damaged rock improves mill efficiency and productivity. The more damaged the rock, the less time and energy it takes to grind. Reducing intact rock strength through blasting is key to improving mill productivity and efficiency. Until now, miners needed to conducts months of full-scale trials to conduct "mine-to-mill" type studies.
Update: In May 2018 at the Future of Mining Conference in Sydney, PETRA launched MAXTATM our digital twin value chain optimisation solution.  MAXTATM is a platform digital twin linking mine data and processing data to enable real-time performance prediction, optimisation and simulation.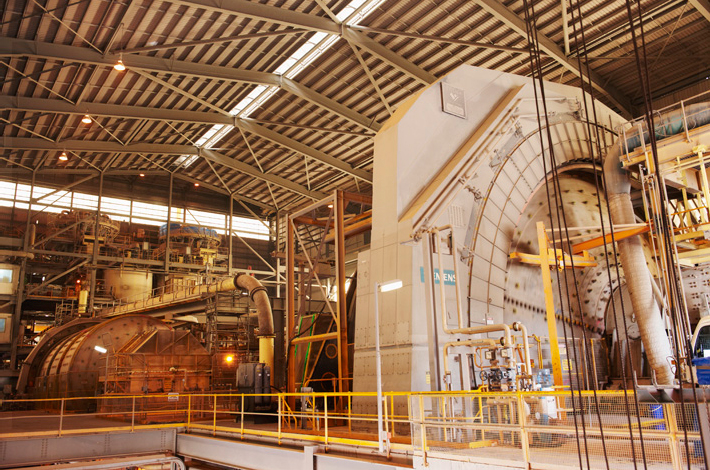 Our PRODFINDER and MAXTATM reveal the best blast designs by;
Finding when the mill was direct fed from the mine i.e. not from ROM (run-of-mine), or blend finger stockpiling.

Automatic PRODFINDER algorithms link 3D geological, dispatch and blast data to mill historical data.

Simultaneously takes into account geology, blast design and mill operating factors to reveal your best blast designs.

Identify highest productivity and efficiency blast designs.

Predict outcomes of new blast designs using trends and patterns.

Blast damage improves mill efficiency and productivity
Contact us to find out how PRODFINDER can help reveal your best blast designs.
Find out more about PRODFINDER and other PRODFINDER case studies.