Enterprise-grade orebody learning software for value chain optimisation
Why MAXTA?
Obtain fast and actionable results from decision support applications
Drive business improvement day-in day-out through the cumulative impact of engineering decisions from planning through to product recovery.
See geological variability as an opportunity for optimisation
Link downstream productivity, efficiency and yield to your geological block model using the world's first data fusion ore tracking technology.
Achieve your best day everyday
Optimal operating decisions are learned by the software and show engineers how to achieve their best day every day.
Software purpose-built to tackle poor quality mining data
Add new high accuracy orebody learning variables to the block model using data fusion ore tracking and machine learning.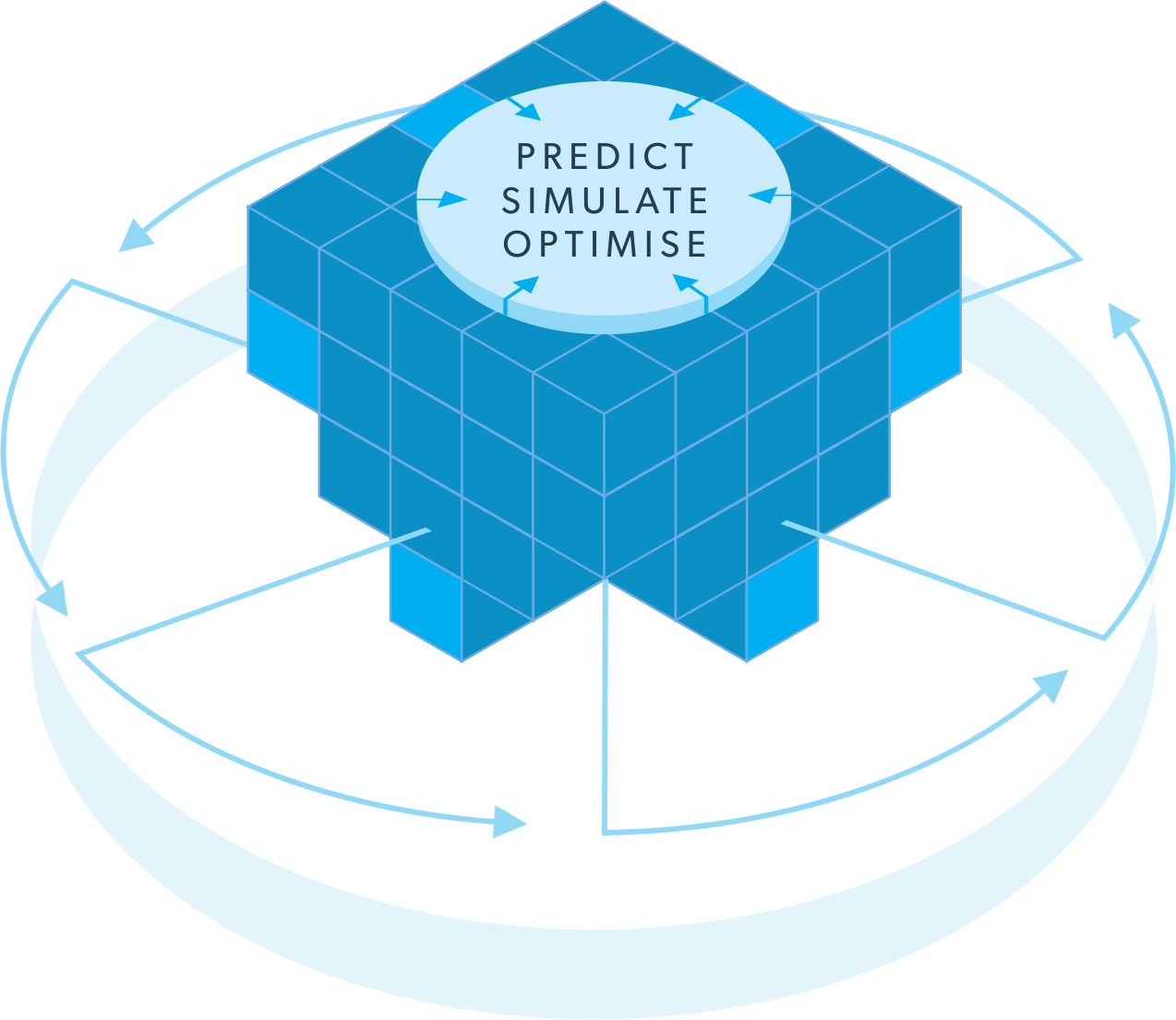 Presenting MAXTA Suite
Add-Ons
Combine with MAXTA to add insights, automation and optimisation to each digital twin application
Want to extract value from your mining data?
Get in touch with the PETRA team to discuss what would be a good fit, relevant to your mine.
Request a Demo
Our solutions are trusted by the global mining industry