MAXTAProcess® allows you to predict process performance variables in real-time.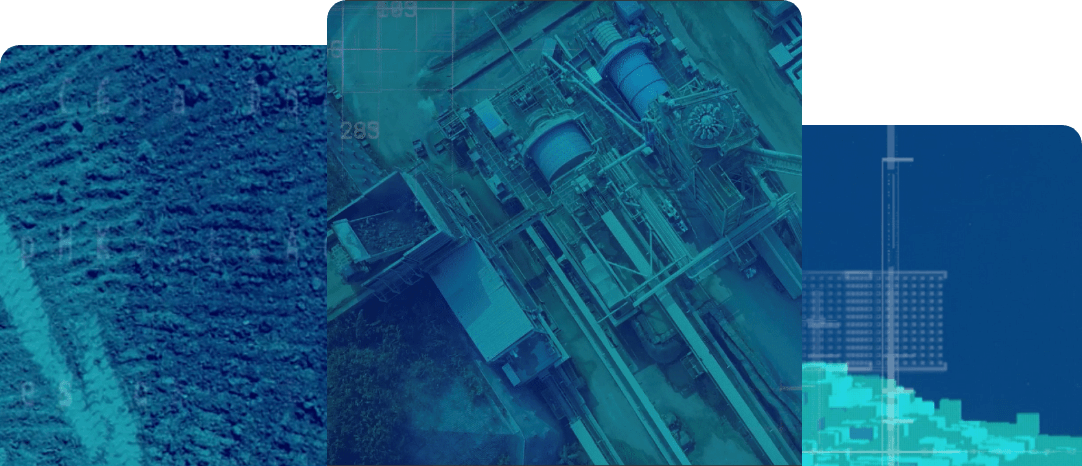 Re-mine your orebody to accurately predict and warn operators of poor plant performance e.g. high tail grade.
Plant setpoints optimised to ore properties for best day - everyday.
Do you want to predict tail grade ahead of time to prevent metal loss and improve recovery ?
Bottlenecks, equipment failure or unscheduled stops cause significant production losses, and an ability to predict, understand and avoid these will help maximise profitability.
MAXTAProcess considers grinding circuit performance, grind size product distribution, residence times, reagent regimes and operational set points, according to the variability in the orebody and feedstock. MAXTAProcess will re-mine your orebody to accurately predict and warn operators of periods of poor recovery.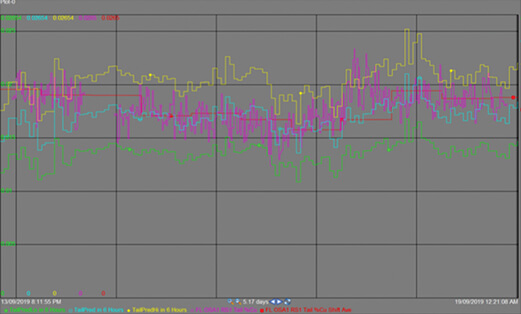 Tired of silos and wish to observe your operation as one system?
Cash flow and profitability are driven by market prices, metal production and mining costs. Operations only control two of these. Maximising the recovery of inventory in your orebody and doing it more efficiently are the business goals of any mining company.
MAXTAProcess enables plant setpoint optimisation to sustain mine-to-mill implementation. This can be done by combining the orebody knowledge, mine plan, blasting, haulage, comminution and recovery data to create a model of how a plant reacts to changes in all those conditions.
MAXTAProcess enables plant operators to target that best performance for the whole plant to suit ore characteristics from the mine as frequently as every 6 hours.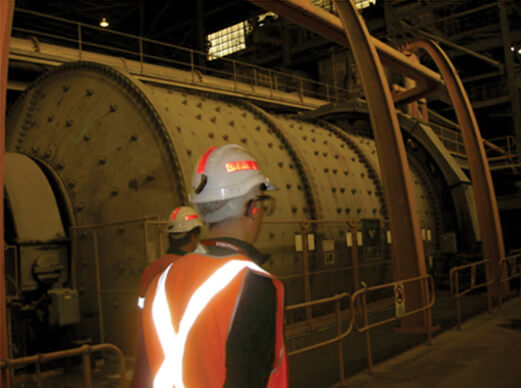 Add-Ons
Add-ons can be combined with MAXTA Suite to add insights, automation and optimisation to the digital twin solutions.
Discover the value of MAXTAProcess®
With MAXTAProcess® you can increase throughput and maximise recovery by the ability to predict key performance parameters ahead of time.
Request a demo
Explore the full MAXTA Suite
Our solutions are trusted by the global mining industry