Discover: Orebody learning and data fusion ore tracking
PETRA is excited to exhibit and present at the MINEXCHANGE 2022 SME Annual Conference & Expo! Join our team at booth #1337 to learn about the latest technological innovations in Data Fusion Ore Tracking and Mine Value Chain Optimisation through Machine Learning. Visit the booth to see firsthand how these innovations can help you predict, simulate and optimise so that you can achieve your best day every day.
Meet with Penny our CEO and discuss your specific needs and see how our solutions could create a better future for you and your team.
Visit us at booth #1337 to:
Learn about PETRA's latest offering that combines your mine operating data with AI-powered products & services
Discover an enterprise-grade software portal with access to a suite of orebody learning applications along the entire value chain
Learn how to achieve digital mine-to-mill or pit-to-port optimisation by using your best performing blast designs for your site's unique geological variability
Find out how we are creating reliable prediction, optimisation and decision support tools for mining professionals
Find us at booth 1337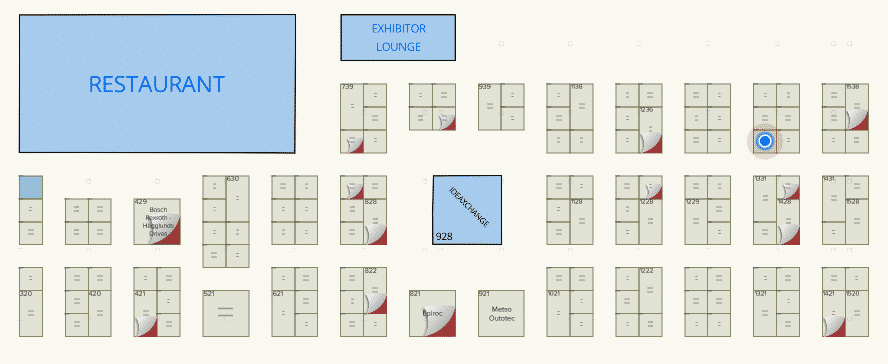 Book to speak with us at SME Booth 1337
Expand your knowledge base by attending daily booth presentations by PETRA CEO & Mining Engineer, Dr Penny Stewart!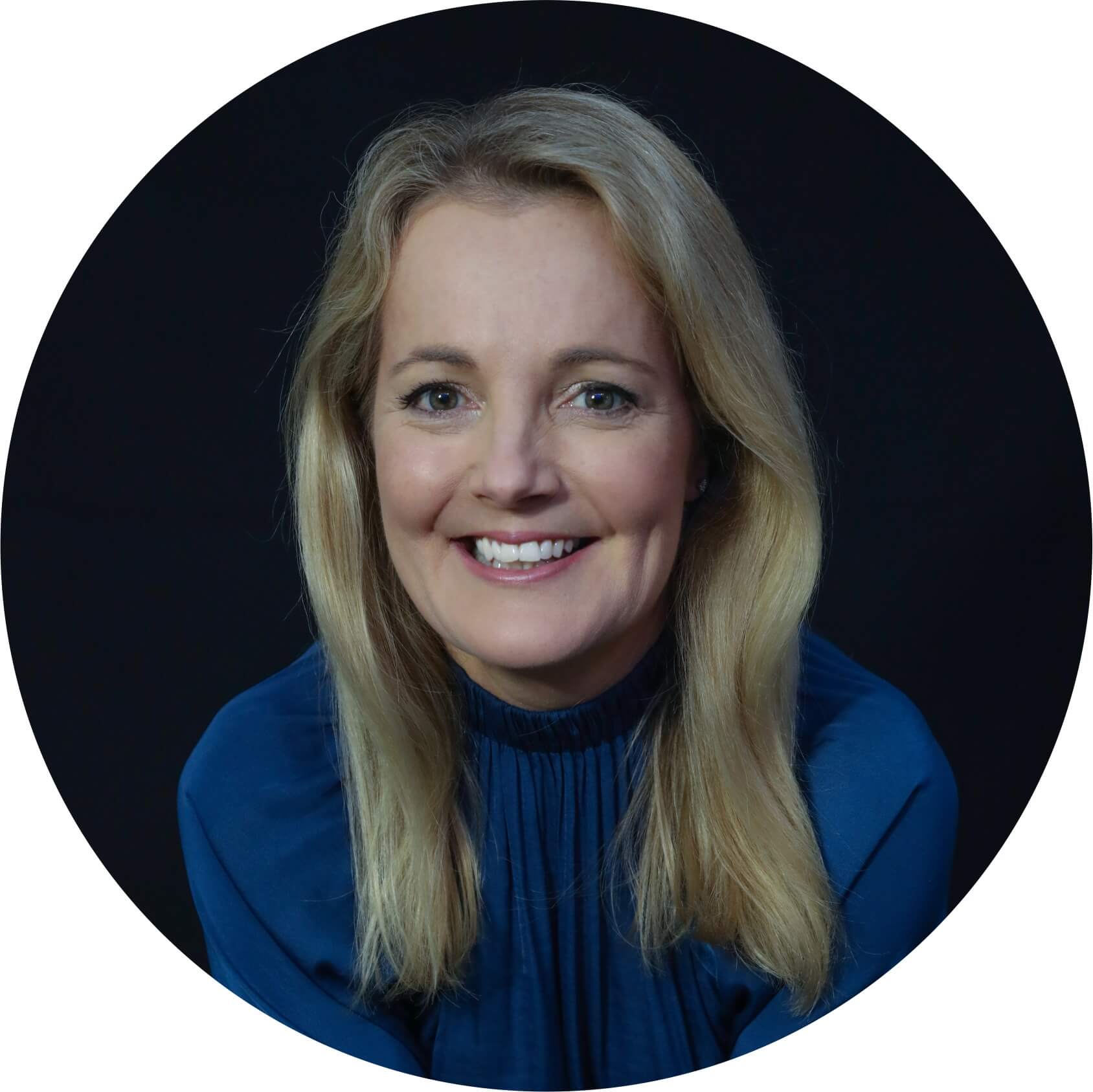 Will you be at Mine Exchange 2022? Let us know!