Managing Director and Principal of PETRA Data Science, Dr Penny Stewart attended resource sector hackathon Unearthed Melbourne over the past weekend. In her role as mentor, she shared her knowledge and experience in applying engineered data science to mining industry challenges with the teams of innovators, entrepreneurs and startups.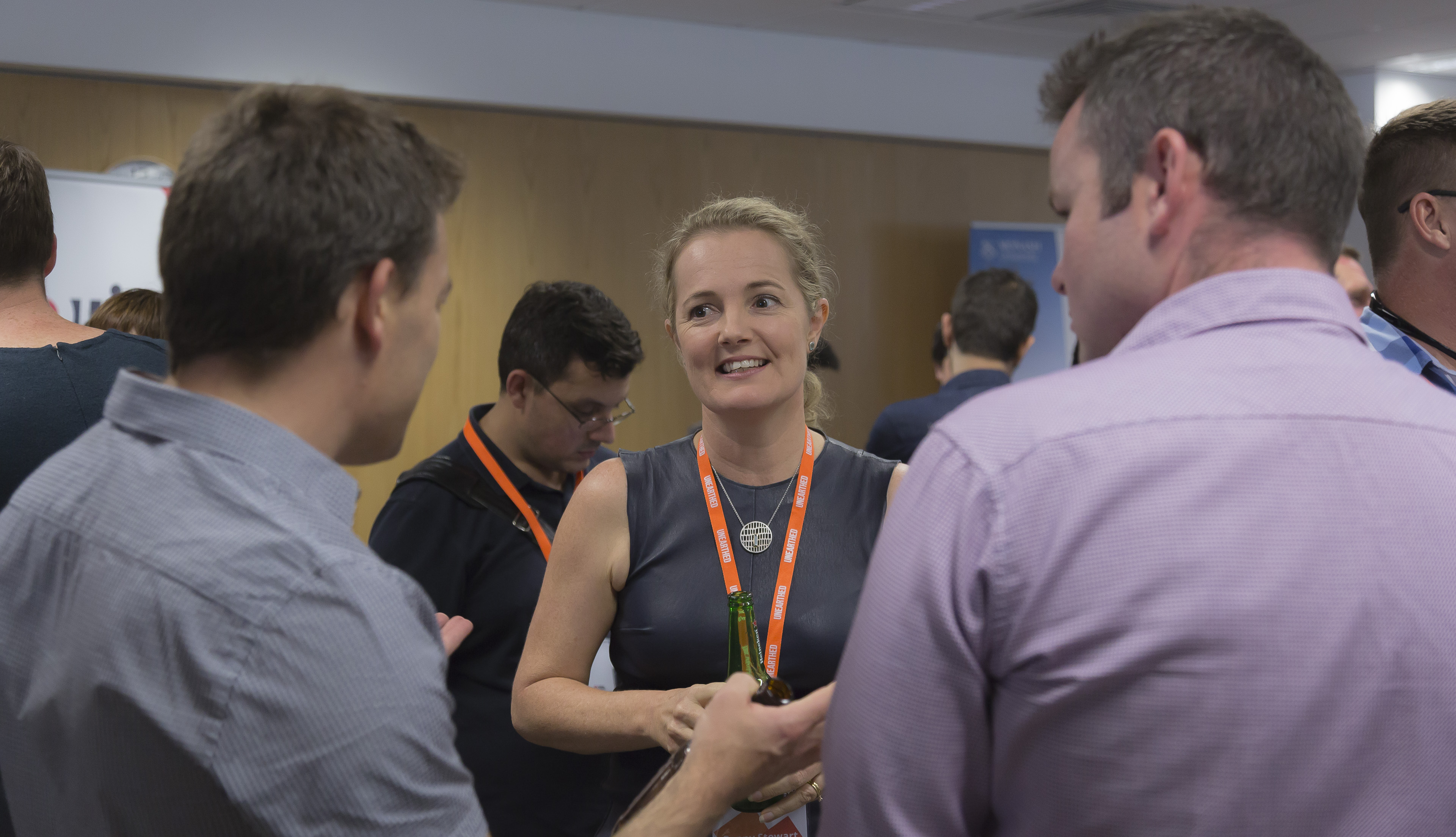 Over 100 participants had 54 hours to create novel solutions to four real-world challenges, with operational data sets provided by Newcrest Mining.
Speaking on the opening night of the event, Newcrest Chief Financial Officer Gerard Bond explained how last year's Unearthed Brisbane hackathon led to Newcrest partnering with PETRA Data Science to deploy SAG mill overload downtime prevention algorithms at Lihir mine in January.
"Since then we haven't had any overloads, and typically we have multiple overloads per year", Gerard said.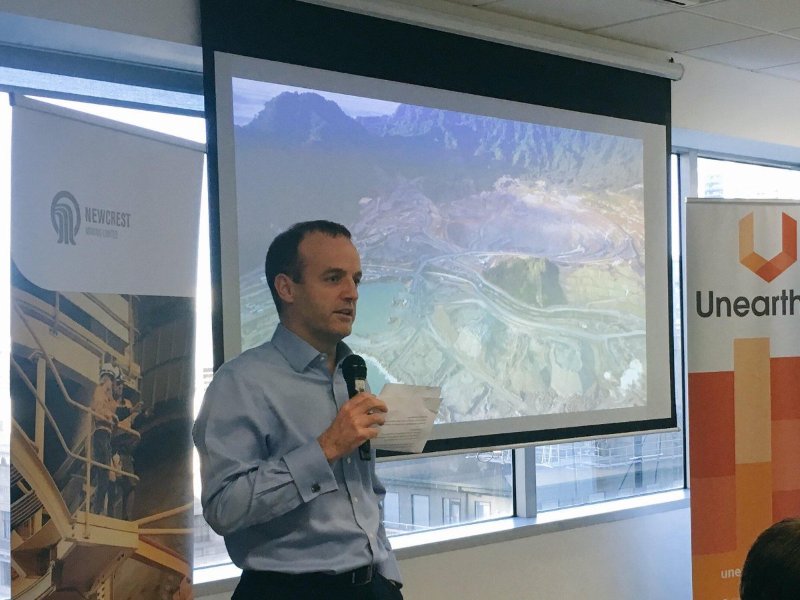 This is a fantastic example of digital transformation delivering tangible results through collaboration and diversity of stakeholders. Congratulations must go to all parties involved.
To find out more about PETRA Data Science and engineering data science, visit: https://www.petradatascience.com/