This is a remarkable achievement by the PETRA team and we are so excited to share the news. The paper was authored by James Carpenter, XiaoMing Hu, Rob Embry , Evan Jones, Zeljka Pokrajcic and Penny Stewart.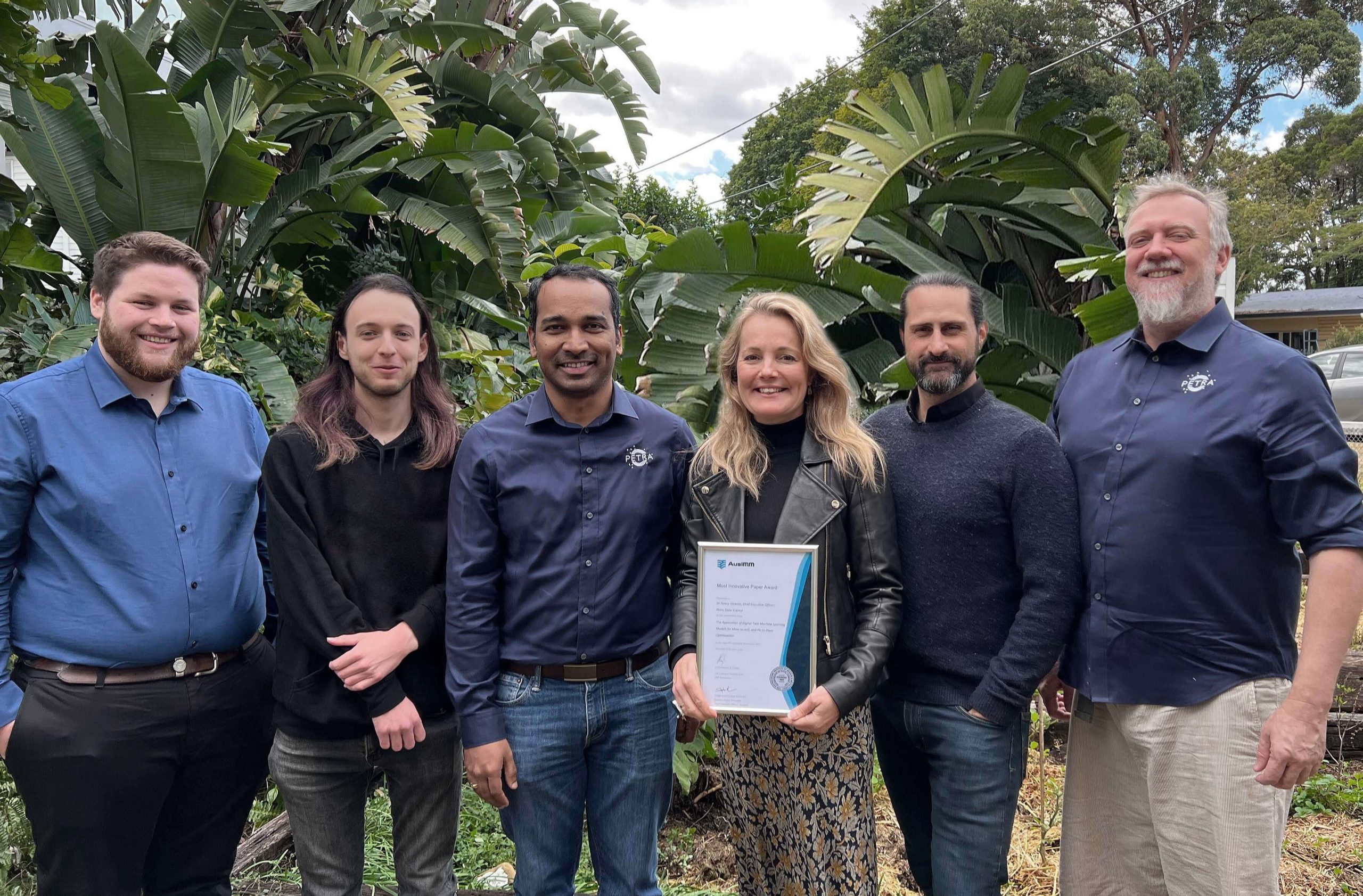 We are thrilled to receive AusIMM's Most Innovative Paper Award for: 
The Application of Digital Twin Machine Learning Models for Mine-to-mill and Pit-to-Plant optmisation.
The full document is available to download below.