PETRA brings together a transdisciplinary team of PhD qualified engineers, mathematicians and programmers whose sole purpose is to engineer data science solutions for the resources industry.

PETRA's proven proprietary data science services help our clients get the most out of their data. Our solutions focus on three key principles:

Big data value chain optimisation (e.g. mine to mill)
Downtime prediction algorithms and
Machine learning and AI

The value of data is becoming increasingly understood and valued but remains largely an untapped by resource companies. We work with you and your team to develop a scope of work to reduce downtime and improve operational efficiency.
Our Team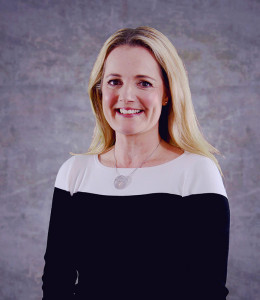 Penny Stewart – Managing Director & Principal
PhD BE(Mining) RPEQ MAusIMM CP
Penny is a mining professional specialised in applying data science to mining industry challenge. In June 2015, Penny founded PETRA Data Science Pty Ltd to extract value from resource industry data using an engineered approach to data science.
In response to industry demand, Penny has developed a number of data science solutions for the resources industry e.g FORESTALL machine learning algorithms to predict equipment downtime and loss events, PRODFINDER big data integration for mine-to-mill studies, and a new method to quantify intact rock damage from microCT data – LABYRINTH® for the 3rd Mass Mining Technology Blast Preconditioning project. Penny worked on mine sites for five years before obtaining her Queensland 1st Class Mine Managers' Certificate of Competency in 2000.
---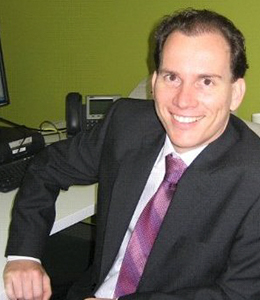 Alan Offer – Principal Mathematician
PhD BSc GDipEd GDAFI AFinP
Dr Alan Offer has joined us as Principal Mathematician. Alan has a great passion for all aspects of mathematics and its application across a wide range of fields and industries. His previous data analytics roles include mining, meteorology, transport, ecology, programming and biology. As a highly proficient R and Python programmer he is working with us to develop innovative and creative workflows.
Since joining PETRA only a few weeks ago Alan has single-handedly increased our FORESTALL workflow productivity by 30%, reducing our project turnaround time from about 6 weeks to about 4 weeks. Alan is the AMOC State Director (Queensland) and member of the Senior Problems committee for the Australian Mathematics Trust.
---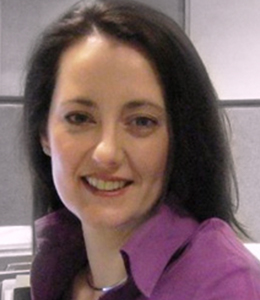 Zeljka Pokrajcic – Principal
PhD BE(Met)
Dr Zeljko Pokrocic joins PETRA as a Principal. Zeljko is a mineral processing professional with 20 years experience in the mineral industry globally. She has experience in the commissioning, operation and optimisation of comminution and separation circuit. She holds a PhD in the design of energy efficient comminution circuits and was awarded the international TMS prize for her work.
Zeljka is also a founding Director of CEEC International, a global not-for-profit group aimed at increasing awareness around energy efficiency in comminution. With such a stellar track record in comminution efficiency, Zeljko is the perfect fit to run our LABYRINTH's® blast preconditioning and big-data mine-to-mill projects. With Zeljko's expertise, we are now able to very efficiently understand any type of plant data, and very quickly get stuck into extracting value from our clients data assets!
---

Dr. Evan Jones
PhD BSc(Maths) MBA
Evan has joined PETRA as Principal Mathematical Solutions. Evan has a great passion for all aspects of mathematics and its application across a wide range of fields and industries. He holds a PhD in mathematical optimisation from the University of Cambridge. He has a particular interest in software design and development and has significant experience in optimisation.
---
Leadership Team
Dr Penny Stewart
Principal & Managing Director    
 Lyle Bruce
Business Advisor 
Professor Tim Napier-Munn
Associate Director