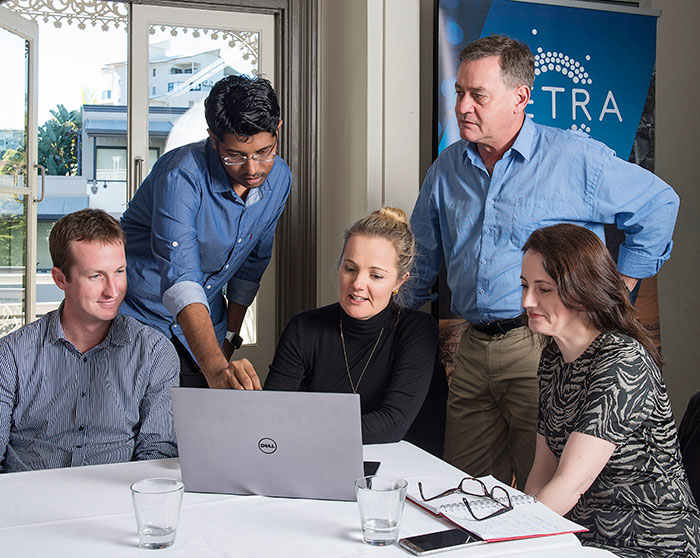 PETRA brings together a transdisciplinary team of PhD qualified engineers, mathematicians and programmers whose sole purpose is to engineer data science solutions for the resources industry.
Our Solutions
PETRA's proven proprietary data science solutions help our clients get the most out of their data. Our solutions focus on three key principles:
Big data value chain optimisation (e.g. mine to mill)
Downtime prediction algorithms and
Machine learning and AI
PETRA Advisory
PETRA Advisory provides clients with access to the cutting edge expertise and practical know-how required to convert data science "initiatives" into value generating data science deployments.
Our data science expertise is based upon successful delivery of hundreds of algorithms around the world – expertise in data science project conception, scoping, valuation, stakeholder engagement, development and deployment.  As data science translators we assist our clients cut through data science jargon and hype. 
Our Team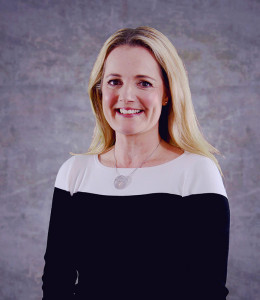 Penny Stewart – Managing Director & Principal
BE Mining, PhD, RPEQ (Geotech)
Penny is a mining professional and entrepreneur (BE Mining, PhD, RPEQ, AusIMM CP). In June 2015, Penny founded PETRA Data Science to engineer data science solutions for the resources industry. Penny and her team have developed a suite of highly scalable algorithms for the mining industry e.g. machine learning algorithms to predict equipment and process downtime/efficiency, and big data value chain optimisation. In 2016-2017, PETRA collaborated with Newcrest Mining to develop and deploy some of the mining industry's first machine learning algorithms.
Penny worked on mine sites for five years before obtaining her Queensland 1st Class Mine Managers' Certificate of Competency in 2000. In 2000, she commenced PhD studies at UQ's Julius Kruttschnitt Mineral Research Centre, where she received the Ian Morley prize for Best Minerals Engineering Postgraduate student. In 2009, she instigated the application of self-organising maps (neural networks) for the study of SLC recovery analysis. As a consultant rock mechanics engineer, she developed original regression and probabilistic models to predict geotechnical instability. In Newcrest's Innovation Group 2011-2013, she combined her operational background with advanced analytical skills, to design and execute research and innovation projects. Her open and collaborative interpersonal style, has enabled her to facilitate and implement innovative projects across diverse cultural, operational and organisational settings. Penny regularly facilitates on-site and off-site data science workshops to engage stakeholders, identify high value data science initiatives, and highlight scalable opportunities.
---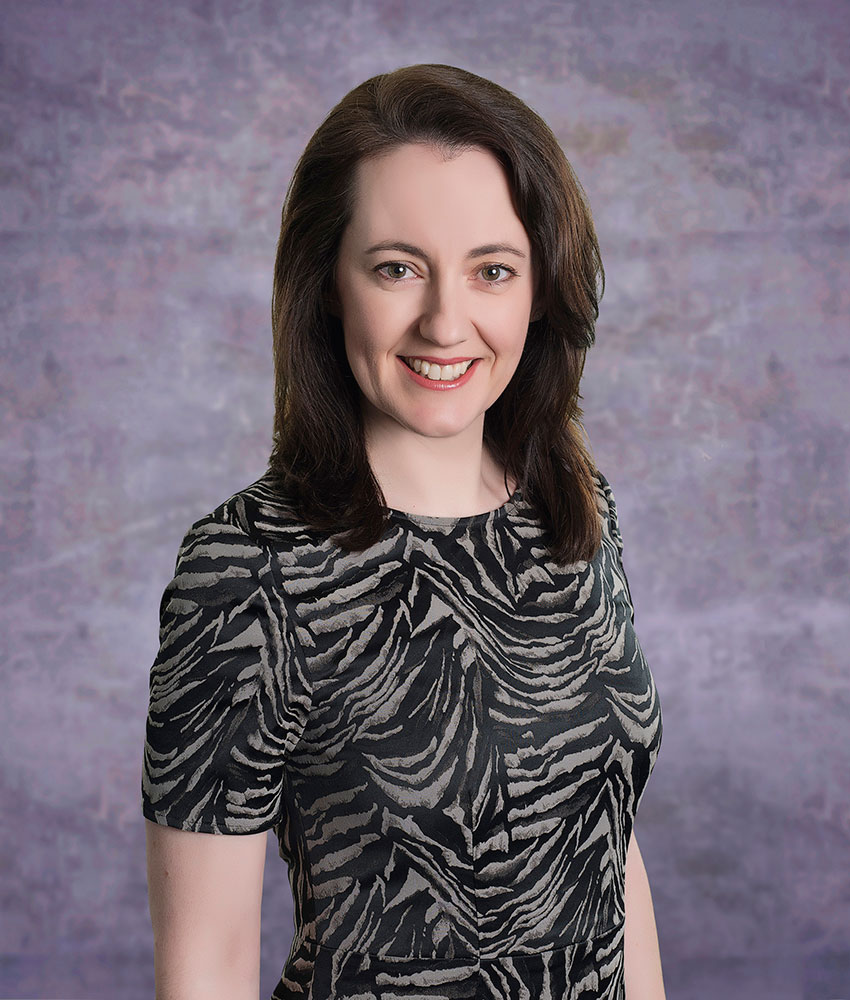 Dr. Zeljka Pokrajcic – Principal
PhD BE(Met)
Zeljka is a mineral processing professional with 20 years' experience in the mineral industry globally. She has experience in the commissioning, operation and optimisation of comminution and separation circuits. She holds a PhD in the design of energy efficient comminution circuits was awarded the international TMS prize for her work. She has extensive experience in the modelling and data analysis for process optimisation.
Zeljka is also a founding Director of CEEC International, a global not-for-profit group aimed at increasing awareness around energy efficiency in comminution. Zeljka provided the critical processing domain and analytical expertise required for the development of SAG mill overload algorithms, elution circuit overflow prediction and most recently autoclave temperature and oxygen reduction potential real-time predictions.
---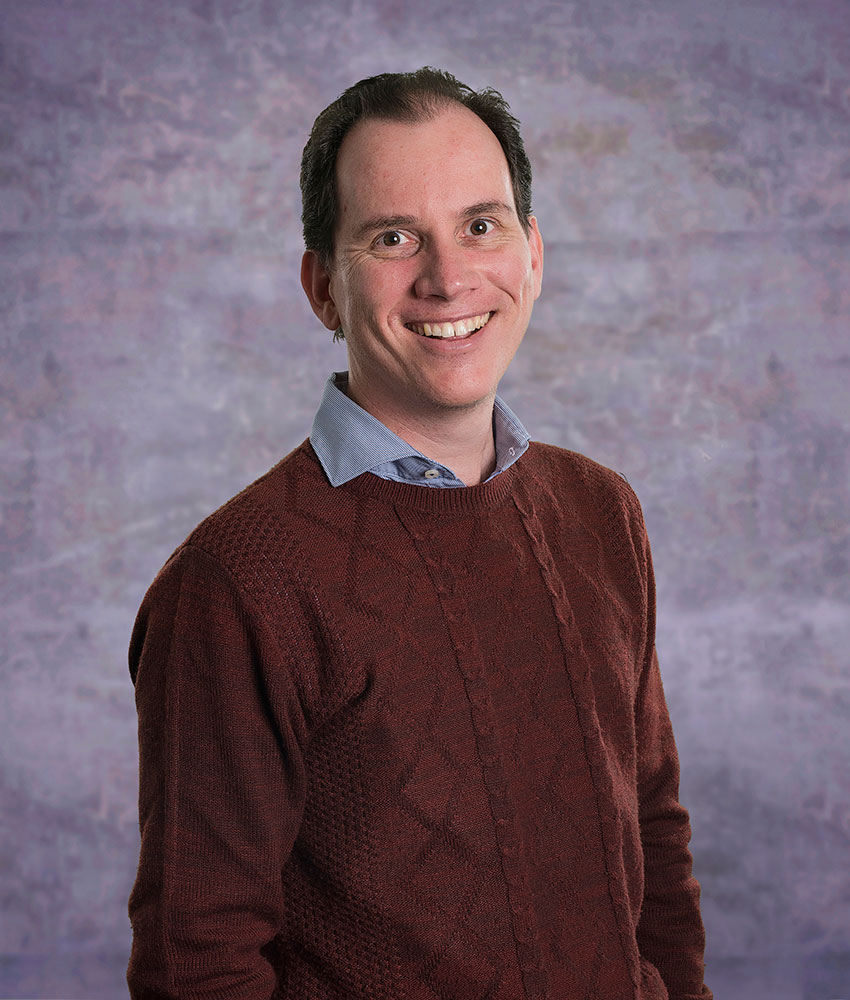 Alan Offer – Principal Mathematician
PhD BSc GDipEd GDAFI AFinP
Alan has joined PETRA as Principal Mathematician in August 2016. Alan has a great passion for all aspects of mathematics and its application across a wide range of fields and industries. His previous data analytics roles include mining, meteorology, transport, ecology, programming and biology. As a highly proficient R and Python programmer he is working with us to develop innovative and creative workflows.
Since joining PETRA only a few weeks ago Alan has single-handedly increased our FORESTALL workflow productivity by 30%, reducing our project turnaround time from about 6 weeks to about 4 weeks. Alan is the AMOC State Director (Queensland) and member of the Senior Problems committee for the Australian Mathematics Trust.
---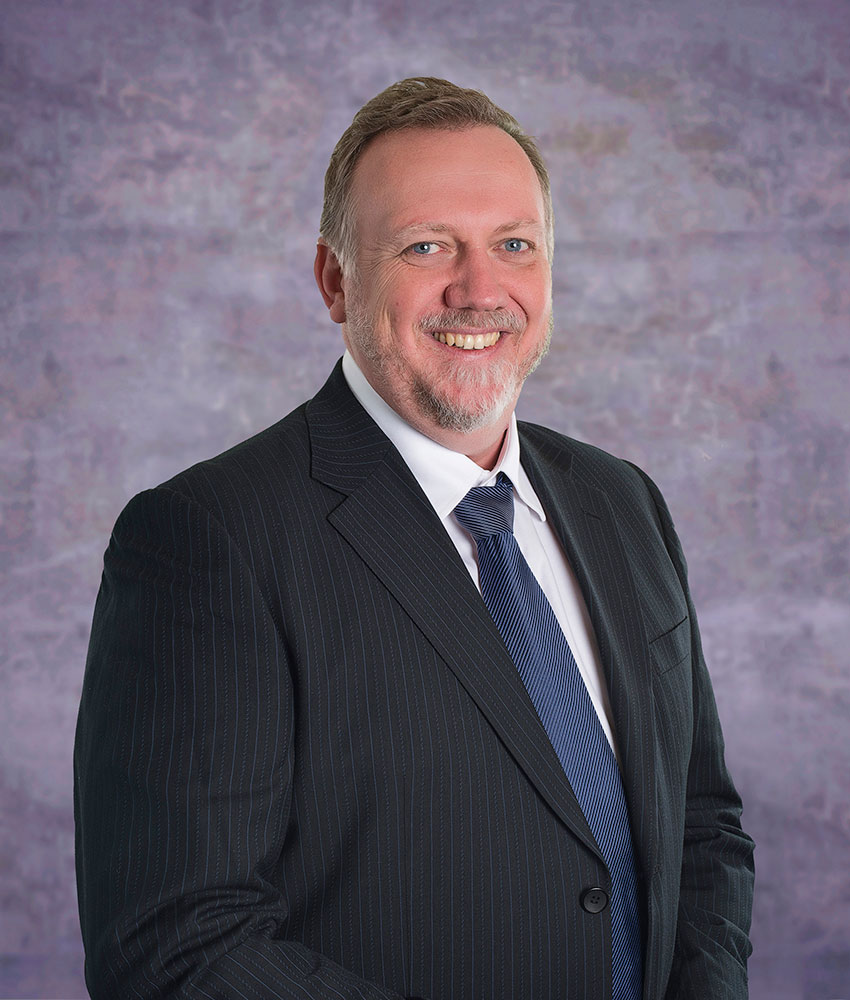 Dr. Evan Jones
PhD MASt BSc(Mathematics)
Evan joined PETRA as Principal Mathematical Solutions in February 2017 (part-time). Evan has a great passion for all aspects of mathematics and its application across a wide range of fields and industries. He holds a PhD in mathematical optimisation from the University of Cambridge.
Since joining PETRA in February 2017, Evan has worked on a crusher optimisation study that delivered 9% increase in throughput. And, most recently completed the development of supervised and unsupervised machine learning algorithms to monitor the health of gas plant valves, and predict valve failure at least an hour in advance (digital testing on new data show these algorithms predict 67% of downtime with only 1% false positives).
---
Dr. Jim Gunson
PhD BSc (Physics)
Jim joined PETRA as Principal in May 2017. Jim has a PhD in physical oceanography from MIT, that explored the mathematics of combining ocean model predictions with data. He has over twenty years experience in the numerical modelling of ocean dynamics, marine ecosystems, and coastal processes.
Jim has specialist expertise in implement computer models, and improving model simulations using data from diverse sources. He has worked in research and consulting positions at the Met Office (UK), the CSIRO, and most recently the University of Western Australia, where he explored the range of beach response to changing oceanic conditions, affecting turtle nesting.
Jim enjoys taking on new methodologies, and ways of solving complex problems, such as machine learning. He is passionate about the sea and enjoys sailing and diving.
---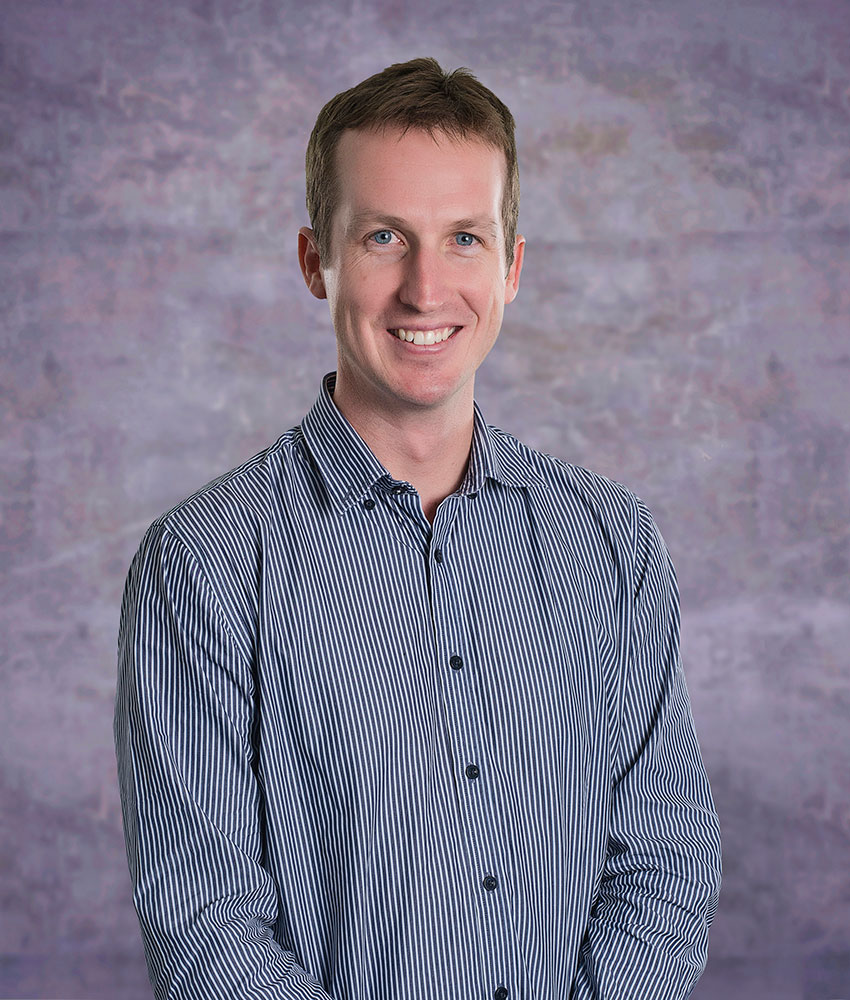 Micah Nehring
PhD BE (Mining)
Micah joined PETRA in October 2016. Micah is an academic in Mining Engineering within the School of Mechanical and Mining at The University of Queensland. He holds a PhD in Mining Engineering which he also obtained from the University of Queensland.
Micah was previously a Mining Engineer at the Mount Isa underground copper operations. Based on his scheduling experience at Mount Isa he developed a Mixed Integer Programming model to optimally schedule long term production from Sublevel Stoping operations while also integrating some the short term elements with the objective of minimising deviation to a target production rate as part of his postgraduate study. This model included new constraints to reflect the ongoing fillmass interactions inherent to the mining method.
Micah specialises in long term strategic optimisation of mine plans with the objective of maximising Net Present Value with a focus on initial pit limit / stope envelope definition and the production sequencing and scheduling aspects of the mining value chain.
---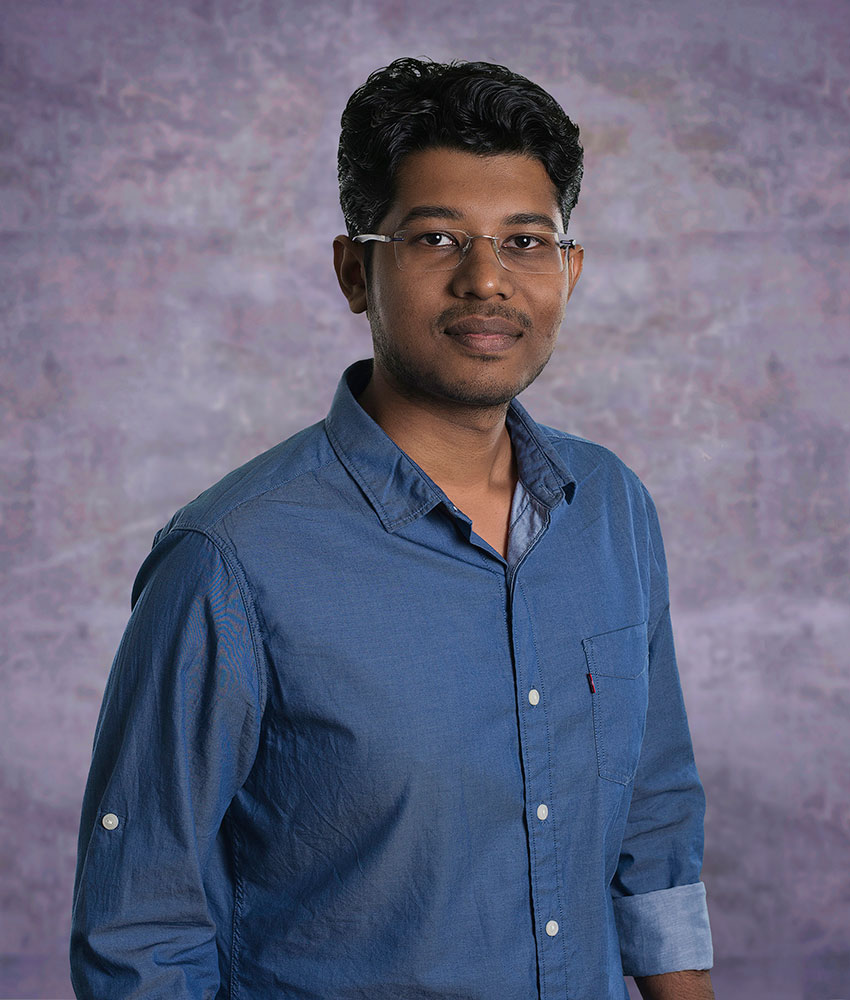 Arun Pillal
BTech MSc
Arun joined PETRA as a Data Scientist in May 2017. In November 2017, Arun completed his master's degree in computer science, majoring in artificial intelligence (AI) and machine learning. He has worked as a software developer, and is also as a full-stack web developer. He has a great passion for building end-to-end machine learning web applications.
Arun enjoys participating in machine learning hackathons and shares his experiences and learning on his blog. Arun Pillai won 1st place in the Amazon judged Brisbane AI community hackathon in December 2017 and second place at the 2017 Brisbane Unearthed hackathon by developing a prototype pump pressure prediction algorithm for Origin Energy. Since joining PETRA, he has developed algorithms to monitor conveyor health and predict 70% of downtime hours in advance with minimal false positives. These world-first algorithms are now successfully deployed in an Australian underground mine.
---
Leadership Team
Dr Penny Stewart
Principal & Managing Director    
 Lyle Bruce
Business Advisor 
Professor Tim Napier-Munn
Associate Director