In a revolutionary application of digital knowhow, a large scale iron ore operation now has the capability to foresee which zones within the pit, down to block level, are likely to produce problematic oversize material after blasting.  
Oversize material is a significant problem in primary crusher operation leading to unplanned downtime cause by oversize rocks blocking and bridging across the crusher feed opening. Unscheduled downtime is compounded by the safety issues around manual breakage or dislodging of jammed rocks.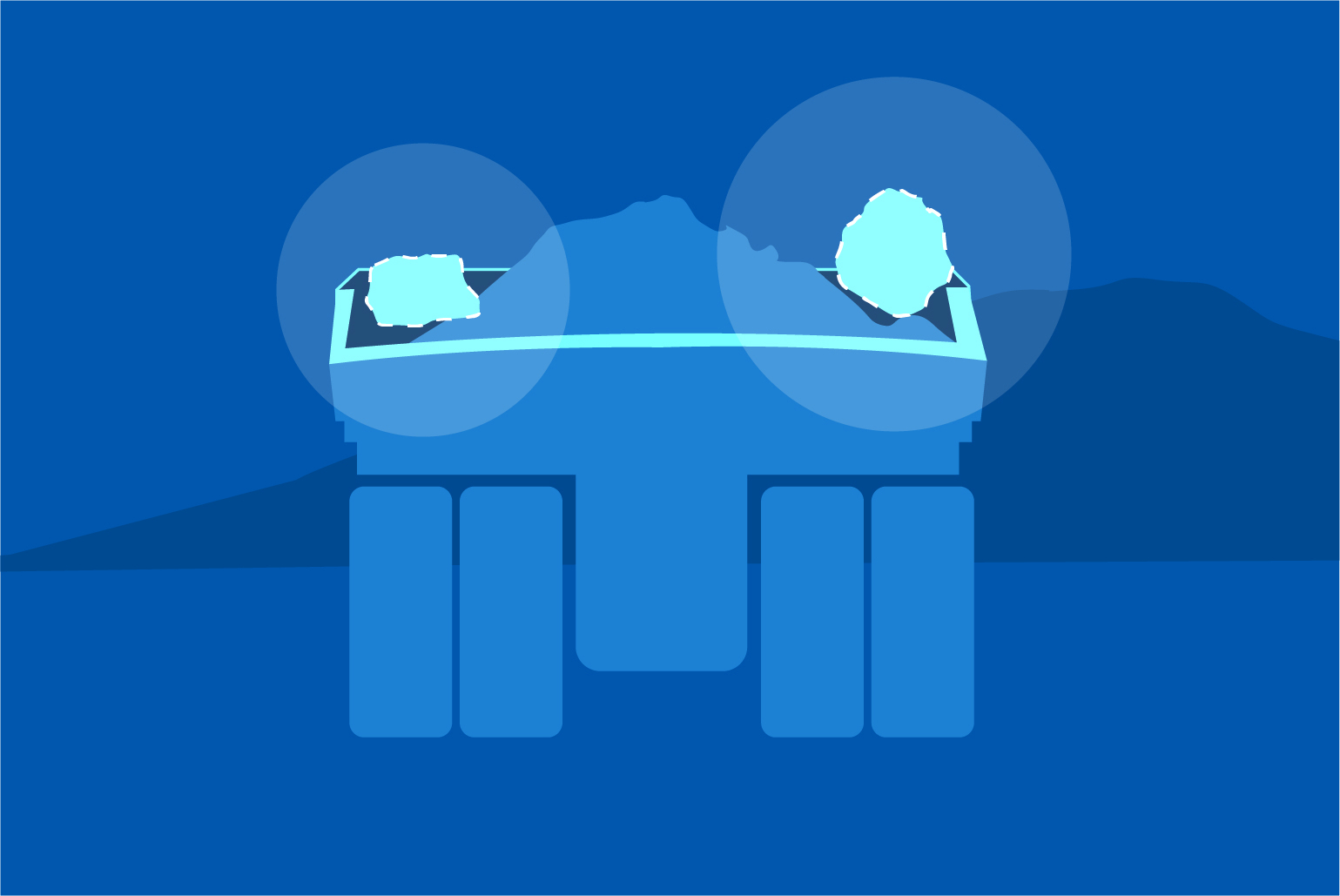 Using the MAXTALoad&Haul application as part of the MAXTA portal, the operation now can now identify with considerable certainty which zones within the blasted boundary will likely contain oversize material. Allowing the operation to proactively manage the treatment of this material by re-directing it to an assigned stockpile for selective breakage of large oversize using a rock–breaker. 
Oversize downtime accounts for up to 35% of total unplanned downtime events at this Australian iron ore operation. A typical oversize event equates to about 13 minutes lost operating time. This proactive approach of stockpiling problematic material is likely to increase throughput and revenue.
The MAXTA approach uses of operating data from each stage in the mining value chain, this is merged and collated to produce a digital twin of the operation. The data is virtually re-mined and millions of tonnes of ore is traced, including the fundamental geological properties, from the block model through the mining stages to the processing plant. It is from this dataset that prediction models, including those that determine oversize, are generated.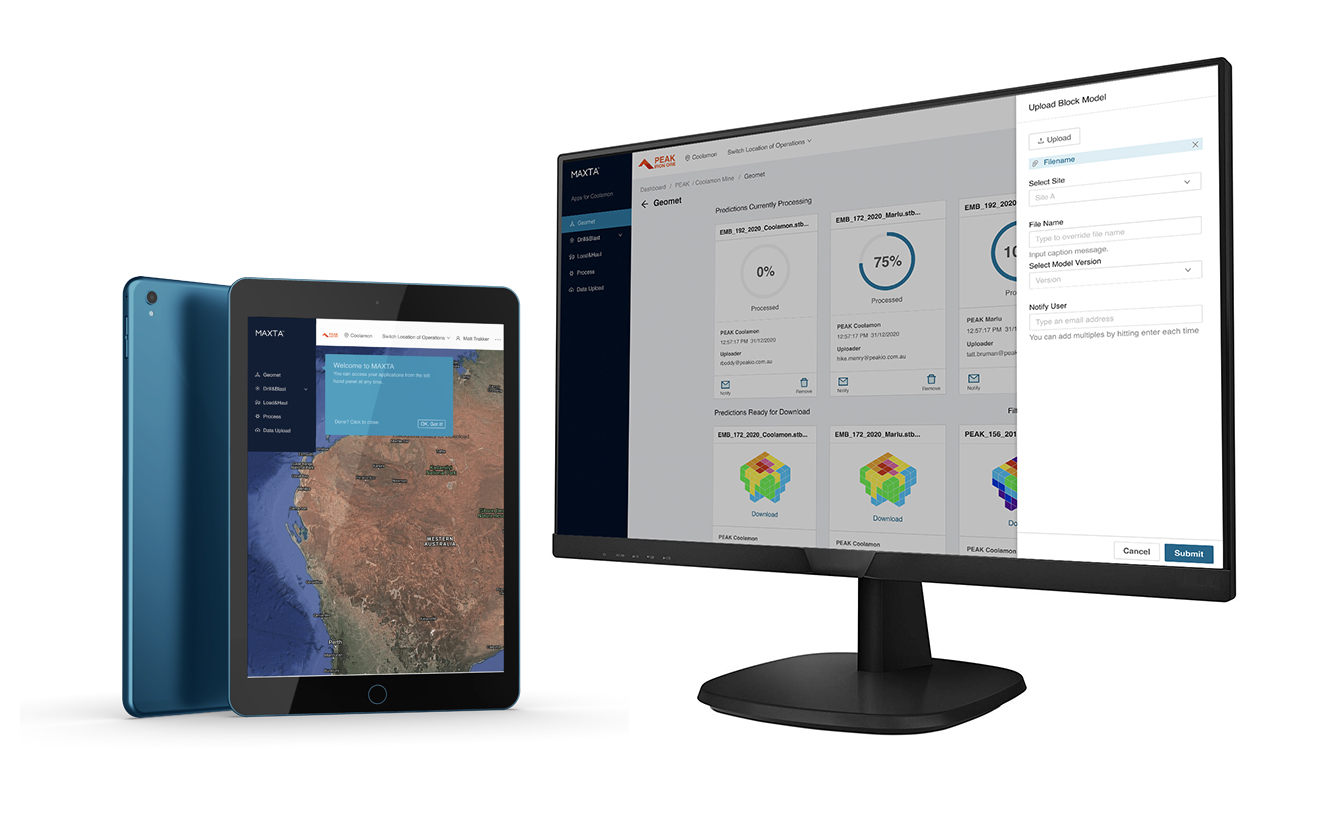 Another feature is the prediction of shovel dig rate based (i) purely on geology inputs in the block model, called MAXTAGeomet or (ii) both block model geology data and blast design parameters called MAXTADrill&Blast.  

MAXTAGeomet allows geological block models to be populated with an additional field showing predicted dig rate for each corresponding block. This provides planning and scheduling engineers more insight about ore behaviour for better planning, whereas MAXTADrill&Blast marries both the geological properties and blast design for dig rate prediction. An intuitive and simple user interface allows drill and blast engineers to investigation and simulate, in a virtual environment, the impact of various blast designs on dig rate as well as downtime stream operations such as crusher throughput or crusher downtime. 
---
MAXTA is available now for demonstration, please contact us to arrange a walk through.