In collaboration with Maptek, PETRA has developed a webinar to show you how to unleash the capacity of MAXTA digital twin models into Maptek Vulcan block models. This will enable you to take advantage of your historical production data and apply it to dynamically update mine planning.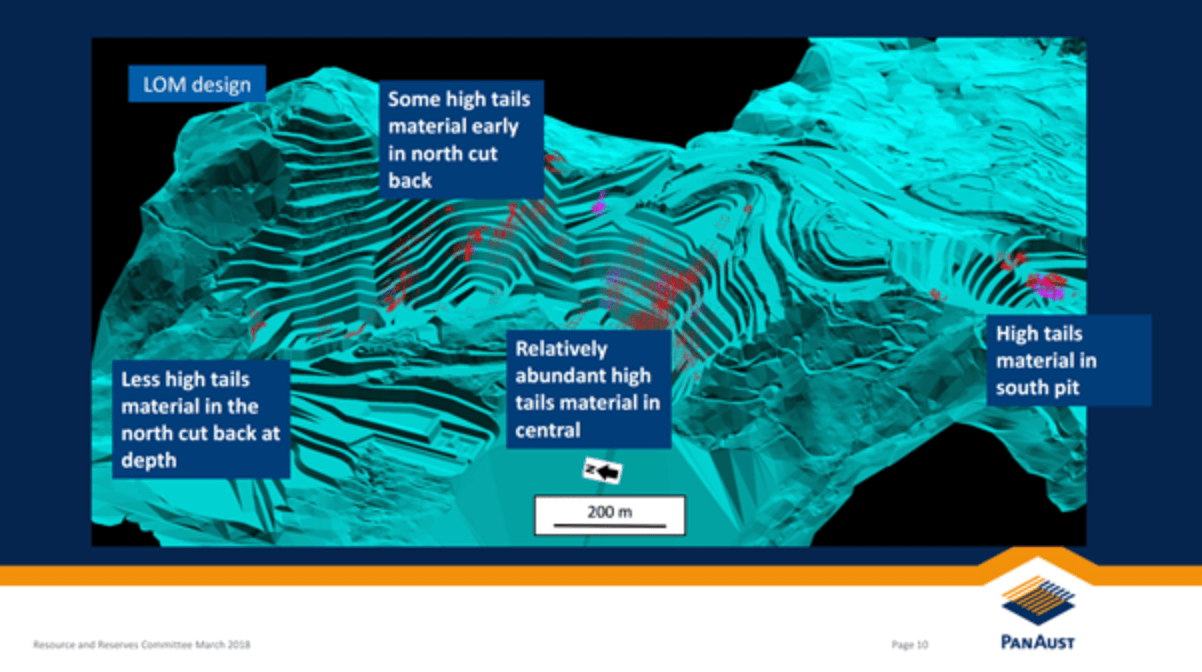 MAXTA Ban Houayxai Operation recovery prediction model deployed into Maptek Vulcan 3D mine planning environment (after Carpenter J, Scott, C, Stewart, P.C., Jones, E. and Offer, A. C 2018 Machine learning at a gold-silver mine: a case study from the Ban Houayxai Gold-Silver Operation. AusIMM Complex Orebody Conference 2018, Paper Number 38, Brisbane).
Webinar presenters:  Dr Penny Stewart –  PETRA CEO and Jesse Oldham – Maptek Product Market Manager
What's next?
PETRA operates a platform agnostic business model, and is currently collaborating with a broad range of platform providers across the mine value chain, including; Resolutions System Maxmine, Optika Solutions Akumen and OSISoft PI.  News on these integration projects are coming very soon!
We are very pleased to announce our next Maptek integration developments include:
FRAGx integration into Maptek PointStudio
MAXTA drill and blast optimisation integration with Vulcan and BlastLogic.
MAXTA processing plant optimisation integration with Maptek MineSuite.
QUT Capstone Students
We'd like to take this opportunity to commend the QUT undergraduates who completed the integration as part of their final year QUT Capstone project and under the supervision of PETRA Principal Mathematical Solutions, Dr Evan Jones.  Their professionalism has been outstanding!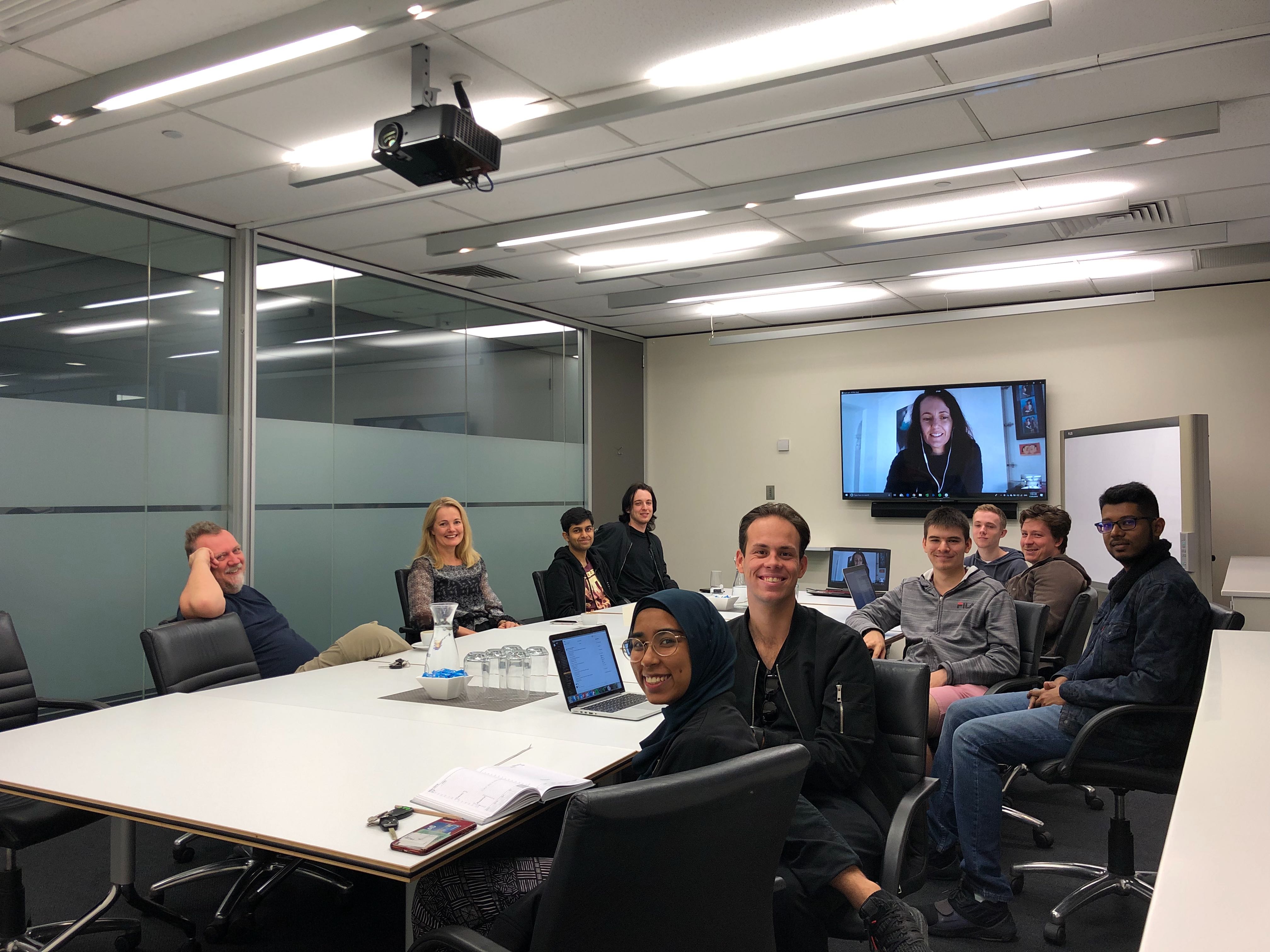 QUT Capstone Students demonstrating the MAXTA- Maptek Vulcan