FRAGx® Real time ore fragmentation assessment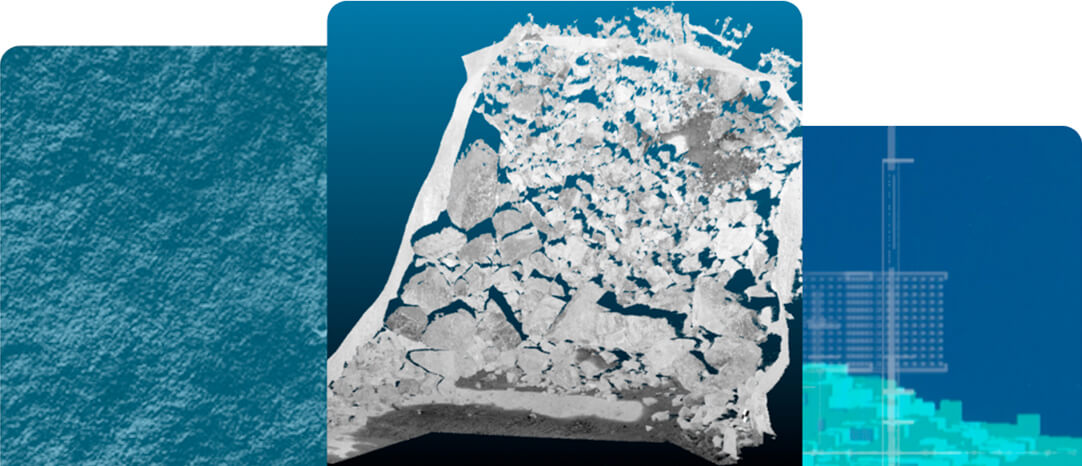 Fragmentation reports generated in minutes
Fast and accurate characterisation of fragmentation
Do you need to quickly measure fragmentation in blast piles?
Measuring blast performance indicators above or below ground without excessive disruption or delays to production can be difficult. FRAGx AI is self-scaling and enables automated and remote fragmentation assessment. It works on both fixed point laser scans, and SLAM scans e.g Hovermap drones. This means that people no longer need to enter drawpoints, or go near the face to measure fragmentation.
FRAGx allows fragmentation reports to be generated in minutes using existing 3D spatial measurement techniques common in many mines and does not require the addition of sensors or tracking technology to the blast.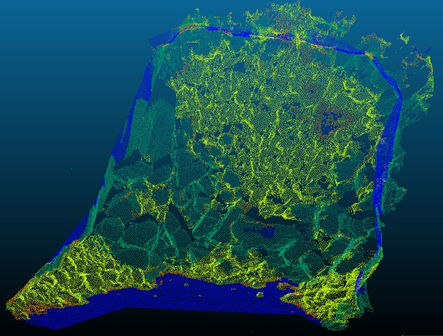 Is dig rate and loading efficiency variable and unpredictable?
Variability in blasting performance and rock types can cause productivity to suffer when dig rates are affected.
FRAGx allows fast and accurate characterisation of fragmentation to help predict dig rate in advance and monitor blasting performance.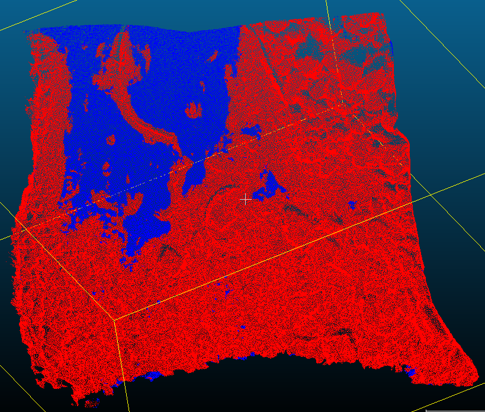 Add-Ons
Add-ons can be combined with MAXTA™ Suite to add insights, automation and optimisation to the digital twin solutions.
Discover the value of FRAGx®
Increase productivity, recovery and energy efficiency by showing engineers and supervisors how they achieve their 'best performance' through better informed mine scheduling and planning.
Request a Demo
Wish to explore the full MAXTA™ Suite?
Our solutions are trusted by the global mining industry