ROCKRay fills in laboratory rock testing values for poorly sampled drill-holes
Why ROCKRay?
A tool that's simple yet powerful
Simply upload drill core data and receive packaged predictions in less than 8 hours and import into 3rd party platforms like Maptek Vulcan
Make the most of your resource
Use large volumes of existing drill core data and capitalise on the complex interactions within data to accurately predict laboratory results without sampling or analysis
Create a better 3D orebody model & de-risk your project
Increase the core length available for geometallurgical and geomechanical 3D block modelling to mitigate factors such as low recovery and geotechnical problems
Ensure greatest capital return for lowest operating cost
Discover a cost effective and accurate alternative to conventional methods for extrapolating drill core laboratory results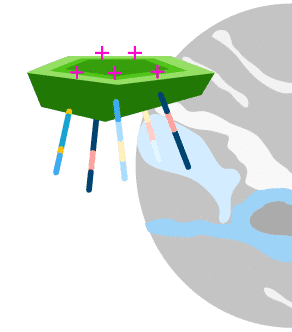 Fully automated projections
For project geologists and engineers, ROCKRay is a machine learning solution that provides a low cost, timely and effective way of predicting rock properties along sections of drill core that have not undergone laboratory characterisation.
Reduce the need for extensive drill core sampling and time consuming laboratory tests
Turn hundreds of drill core test results to thousands of predictions along uncharacterised lengths of drill core
Simply upload drill core data and receive packaged predictions in less than 8 hours
Predict with limited drill core data
Only a small number of sample results are required to project properties along the remainder of the drill core, saving time and cost associated with sampling and laboratory test work.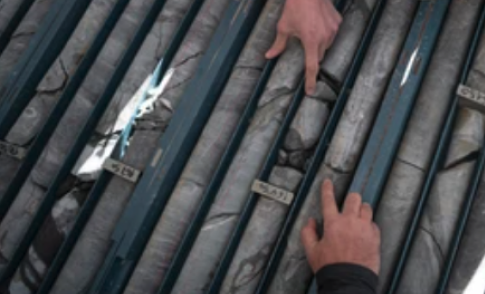 Simply identify which ore property is of importance to the project team, provide drill core data and corresponding ore characterisation results (at least 100 points), ROCKray will do the rest. Upload and export predictions ready for 3rd party platforms such as Maptek Vulcan.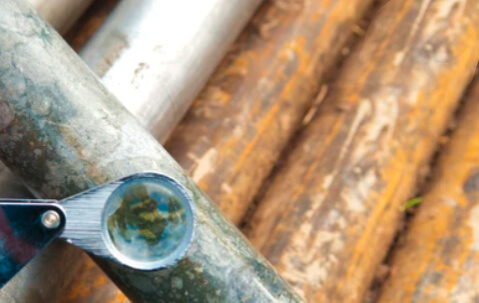 ROCKRay digitally merges measured rock properties with core data, to predict and project these rock properties along untested lengths of core using machine learning.
Several metres of rock testing results are turned into hundreds of metres of high accuracy rock property predictions along untested core.
ROCKRay will automatically generate complex algorithms that link drill core data (geochemistry, lithology etc) to ore properties of interest such as UCS, bulk density, recovery, BWi.
Bridge the gap in testing
Drill core data, commonly known as drill hole data, is generated from the regular and routine drill core logging and assaying done at regular intervals - about every meter, along the drill core.

This data is vast, rich in frequency and readily available - whereas rock properties and metallurgical performance tests, known as ore characterisation tests, are less common and require specific sampling and testing programs. ROCKRay builds a bridge between these drill core tests.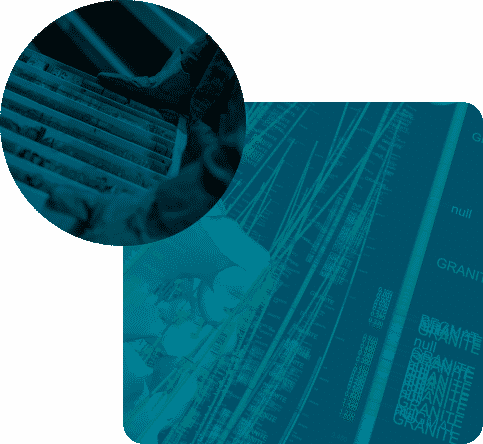 Remote access & deliverability
ROCKRay can be delivered and implemented remotely. Prerequisites for use of ROCKRay include an internet connection and web browser with appropriate ability to access external web sites (ROCKRay is hosted on AWS infrastructure)

Discover the value of ROCKRay
Engage machine learning to quickly and accurately capture ore variability.
Request a demo
Explore MAXTA
Our solutions are trusted by the global mining industry